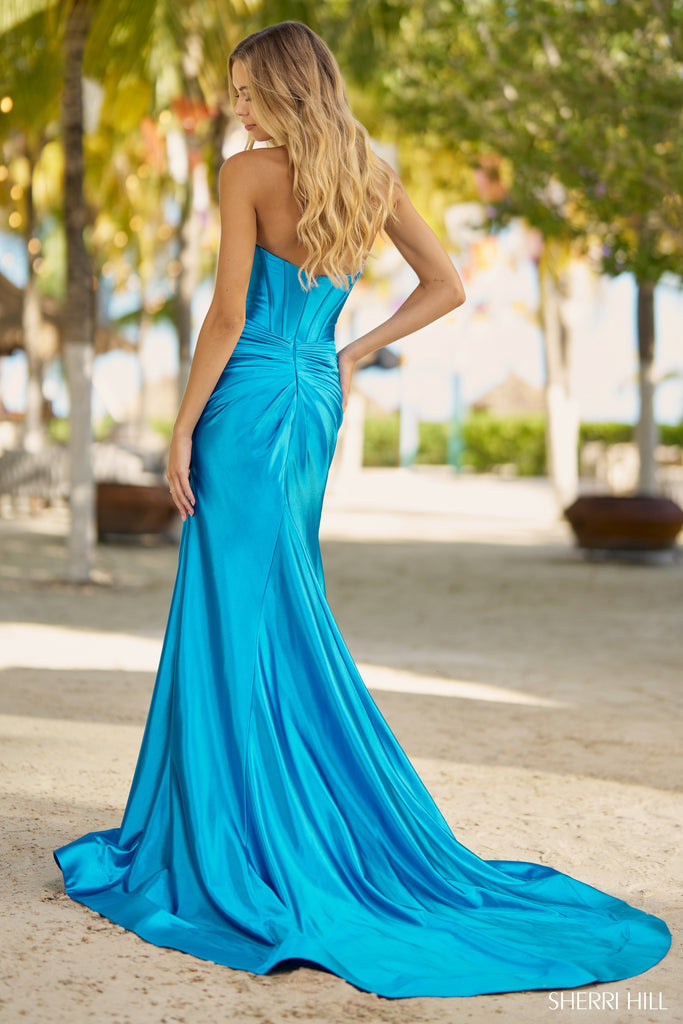 Sherri Hill 56161
$498.00
Color Options:

peacock, fuchsia, royal, black, yellow, orange, silver, red, ivory, rose gold, navy, purple, emerald, candy pink, moss, copper, hot pink, teal, dark emerald

Sizes Available: 000-18
Please call or visit the store for full details on availability, ordering timeline, sizing and color options. 701.955.4083
Questions about a gown? Give KooKoo's a call or text 701.955.4083
All formalwear is FINAL SALE.
Find your perfect prom dress at KooKoo's Nest in Bismarck, North Dakota.